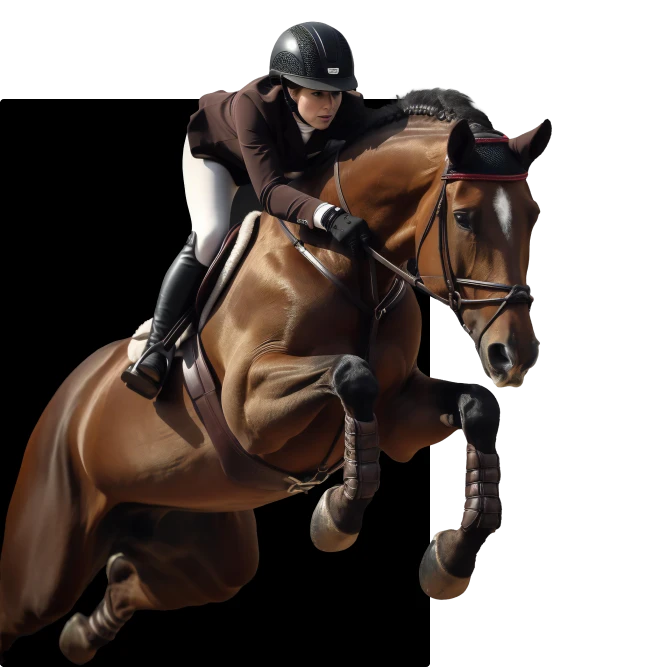 Striving for excellence in animal health
Flood Horse Feed has been supplying the equine industry with the highest quality horse and pet feed available for over 70 years.
As a family-owned and operated business, our belief is in the prioritisation of your animals' nutrition while also providing excellent customer service in everything we do.
Originally importing Canadian oats, the business has expanded significantly since the 1950s but still maintains a dedication to personal service, expert advice, and the best quality products.
Now known as the go-to supplier of high-quality horse, cat, dog, and poultry feed, supplements, and a wealth of accessories. 
Contact us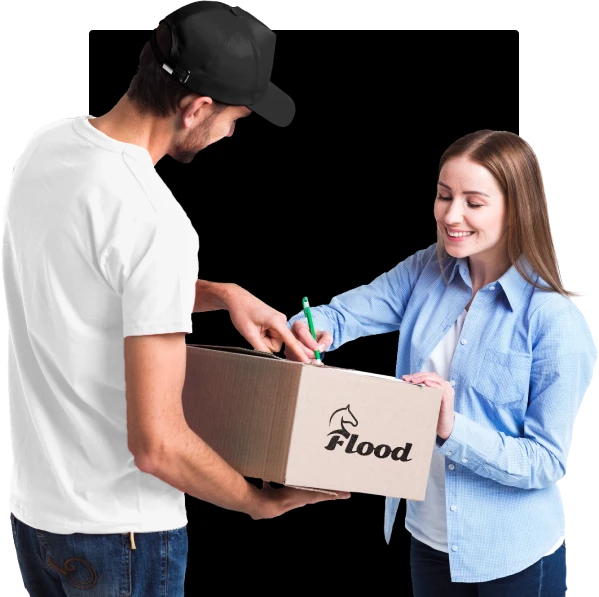 Putting our customers first
From stocking the best horse and pet feed available to ensure the very best for your animals, we work hard to deliver an unbeatable customer experience.
From carrying your feed to your car when you visit us in-store to ensuring a seamless journey of purchasing goods online, you'll feel 100% supported by our team of friendly, helpful professionals.
Contact us