Your one-stop-shop for equine feed, pet feed, supplements, accessories, and everything betwixt & between
Accessing superior animal nutrition has never been easier.
Explore our range of brands and products online that support the physical health of your horse, dog, cat, or poultry; promoting healthy development, and keeping their coats or feathers glossy all year round.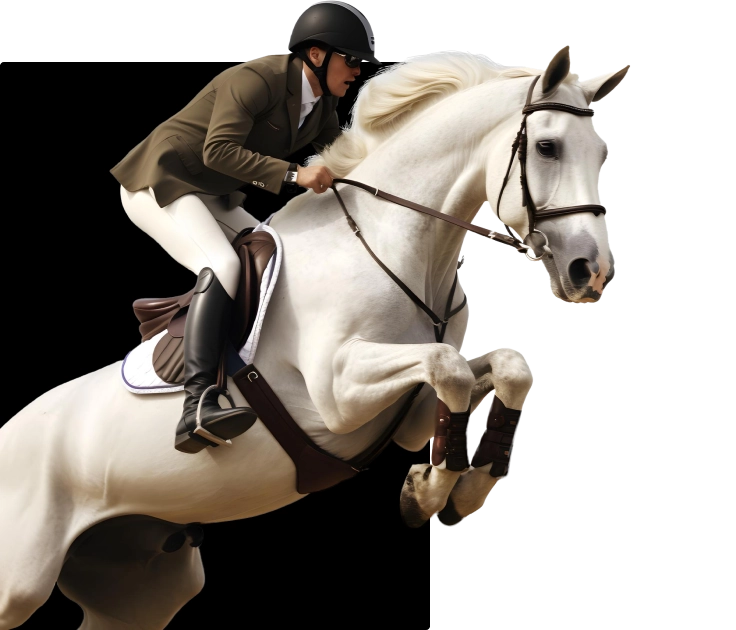 When it comes to the health and condition of your animals, there's no compromising on quality.
Whether you need to power a competition horse with energy-dense fuel or simply maintain the long-term health of your beloved pet, you'll find the perfectly balanced feed for your animal's unique needs right here.
At Flood Horse Feed, we exclusively stock premium animal feed brands so you can feel at ease knowing you're taking the best possible care of your animals.

Shop now
Quality feed delivered to your door
Not living locally to our store in Newbridge, Kildare?
No problem. We ship all of our products nationwide with hassle-free delivery.
Need to place a bulk order? Contact a friendly member of our team to organise your purchase and special delivery.
We're always happy to help in whatever way we can.
contact us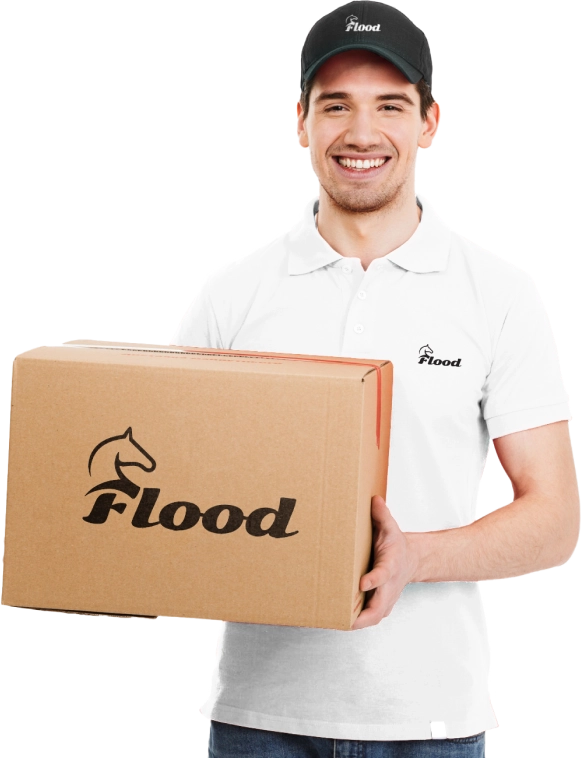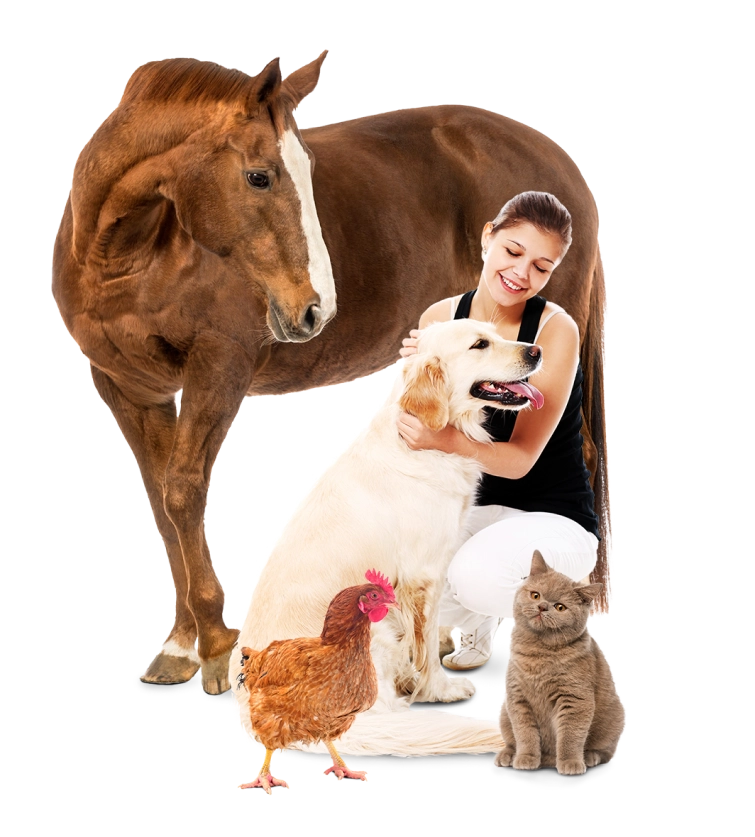 We take the hassle out of caring for your animals
Our customers all over Ireland are glad they opted for quality feed and excellent service.
Shop now