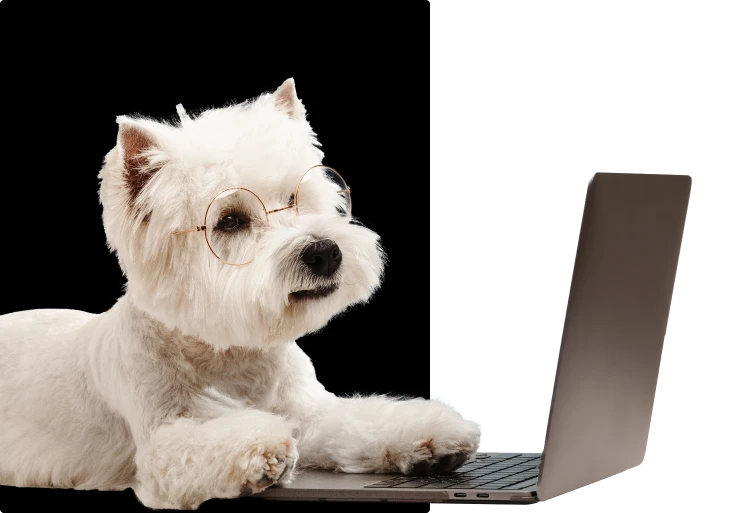 Your animal's health is just a few clicks away
Based too far from our Newbridge store? No problem. You can still access the very best animal feed and nutrition available simply by ordering online.
Looking to place a bulk order? Get in touch or complete the contact form below, and we'll organise your special order and delivery ASAP.
Have questions about delivery and returns? Explore our FAQs or contact us today
Shop Now
Frequently asked Delivery and Returns questions
How much does delivery of animal feed and equine accessories cost?
It depends on the size of your order. Shipping to anywhere in Ireland typically costs €7 for small items and €14 for bulk bags of feed.
Do you offer free delivery?
Yes! We offer free delivery on all supplements from TopSpec and on all orders over €200 (excluding bulk bags).
Do you accept returns on horse feed, pet feed, or accessories?
We're happy to accept returns and issue refunds on the product price for any items that are unopened and undamaged within 21 days from despatch.
Can I bulk order feed from Floods Horse Feed Ltd online?
Get in touch with us
Got questions for us or looking to place a bulk order?
Don't hesitate to ask! A helpful member of our team will respond to your query as soon as we can.
Send us a message
Fill out the form below to let us know how we can help you.